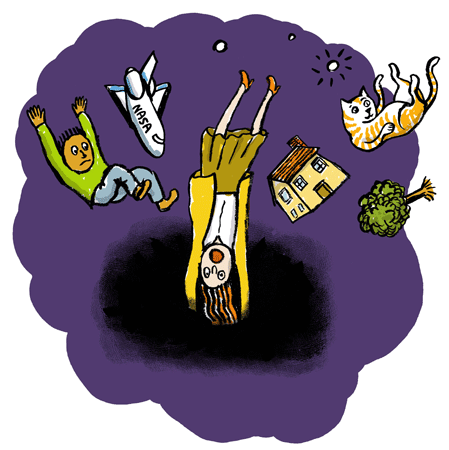 Beware of falling into black holes. Some critics say this is a dangerous pastime, since "what goes into a black hole, stays in a black hole."
Cern will be turning on the "
Large Hadron Collider
" tomorrow. But by the time you read this, it will have already happened. And you might just be reading this from inside a black hole.
Or not.
PS. My take on this matter, is that we should worry as much about being eaten up by a black hole as we should worry that the
Yellowstone Caldera Supervolcano
will erupt. And if any of you saw
that movie
, yeah. I don't think so.